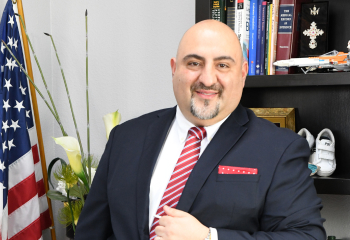 Alexander McTarian is the founder and managing attorney of Nevada Legal Group. He has been practicing law since 2014.  He currently represents Business clients and clients that have sustained serious injuries caused by negligent and reckless individuals.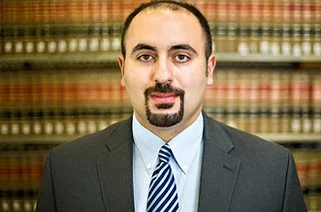 Jack Mkhitarian graduated from the University of New Mexico Anderson School of Management and studied law at the University of New Mexico School of Law. Mr. Mkhitarian is licensed in New Mexico…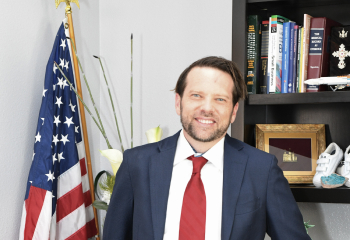 *Licensed in CA & NV only.
Jamie Corcoran, originally from Albuquerque New Mexico moved west to Las Vegas to attend UNLV in 2001. After obtaining a bachelors degree in Finance and a bachelors degree in Economics, Mr. Corcoran immediately enrolled at the Boyd School of Law at UNLV.
GET YOUR
FREE CONSULTATION
available from 10:00 – 19:00
Address 9818 East Burnside
Street Portland, Oregon 97216